Game Downloads
You're located in category:
Battle of Antietam
Review 1:

Not a really good strategy wargame from SSI. It's actually rather poor. You start the game by adjusting what the game should run like as game colors, screen resolution etc. which is rather annoying. Second the control is very bad as the control is not very logical setup.

The game is about killing all the computer's units. One of the good things in Battle Of Antietam is all the units included. But the thing that really brings the game down is the lack of good controls and the very poor graphics.

Review 2:

Battle of Antietam is the third Civil War game after Shiloh and Rebel Charge at Chickamauga by Chuck Kroegel & David Landrey, who also designed Son of Liberty and Battles of Napoleon. As the saying goes, "third time is the charm": this game is well-balanced, fun, and well researched. This is your chance to take command of either the north or the south in one of the bloodiest battles in the American Civil War. It's a classic wargame with lots of units to command. Recommended for the most hardcore wargamers only.
Download full game now: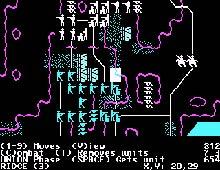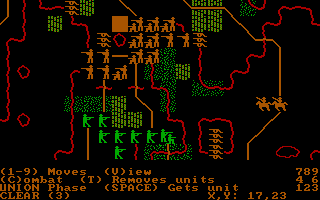 Battle of Antietam screenshots
People who downloaded this game have also downloaded:
Battles of Napoleon, Gettysburg: The Turning Point, Shiloh: Grant's Trial in The West, Civil War Generals 2, Rebel Charge at Chickamauga