Game Downloads
You're located in category:
Microsoft Space Simulator
Review 1:

Along with Interplay's Shuttle, definitely one of the best space simulators ever released. Similar in concept to the better-known MS Flight Simulator, this game lets you pilot various spacecrafts, ranging from NASA space shuttles to futuristic space stations. Excellent details (especially planets in SVGA resolution), realistic space flight dynamics, and versatile camera & film options. The steep learning curve is eased by excellent on-line tutorials and help files.

Review 2:

Go on an exploration cross the universe and beyond. Check some beautiful nebulas, fly to mars or wherever. In this space simulator everything is possible. You can fly with a variety of different space ships.
Download full game now: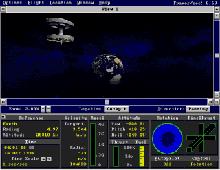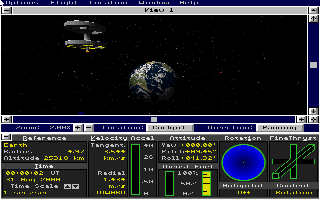 Microsoft Space Simulator screenshots
People who downloaded this game have also downloaded:
Shuttle, SimEarth, Sim City 2000, Airline Simulator 97