Game Downloads
You're located in category:
Airstrike USA
Review 1:

A solid modern flight sim that is DI's most arcade-ish sim ever, Airstrike USA still features DI's hallmarks of excellent flight models and details, despite the dumbed-down version of instrument panels and trigger-happy gameplay. Great graphics and missions make up for the lack of "sim" in this sim-- a curious diversion that DI would fortunately abandon later on :)

Review 2:

Good flight game. You fly in third person your machine across enemy territory shooting planes and landtargets. Graphics are pretty good. And overal gameplay is also top.
Download full game now: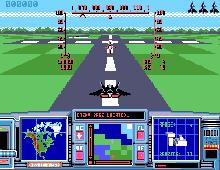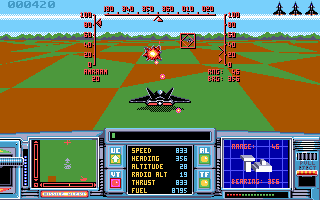 Airstrike USA screenshots
People who downloaded this game have also downloaded:
AV8B Harrier Assault, A-10 Tank Killer v1.5, Advanced Destroyer Simulator (a.k.a. B.S.S. Jane Seymour), Back to Baghdad