Game Downloads
You're located in category:
Thexder 2 (a.k.a. Fire Hawk: Thexder - The Second Contact)
This sequel to Thexder has more of everything: enemies, power-ups, levels, and sports much-improved graphics and a rocking soundtrack. The aim of the platform shooter is still the same: kill everything in sight, but now all the improvements actually make it more fun to play than the previous game, and you can now save in mid-level to boot.
Download full game now: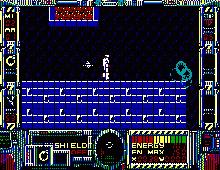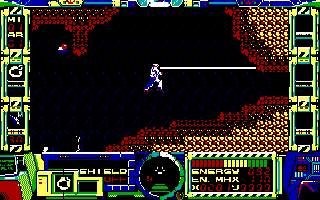 Thexder 2 (a.k.a. Fire Hawk: Thexder - The Second Contact) screenshots
People who downloaded this game have also downloaded:
Thexder, Thexder 95, Prince of Persia 2: The Shadow and the Flame, Silpheed