Game Downloads
You're located in category:
Blake Stone: Aliens of Gold
In this game you play for special agent Blake Stone who has a task to infiltrate bases of an evil scientist Pyrus Goldfir. Together with Blake you will fight against people and mutated freaks. In shareware version is only one base at your disposal however in full version up to seven. Difficulties are from the easiest (Novice Agent I guess) to the hardest (Veteran Agent). In the very beginning of the game you have just autoreload silent pistol, progressively you'll gain better of course such as laser pistol, machine gun etc. I would place Blake Stone somewhere between Doom and Wolfenstein. Despite that it's acceptable by playbility and also by graphics.
Download full game now: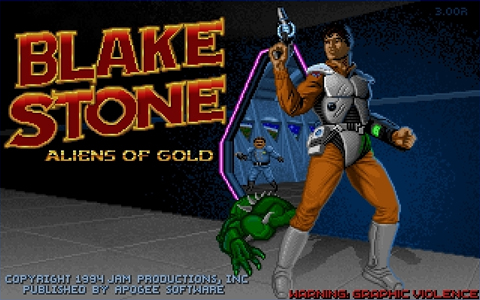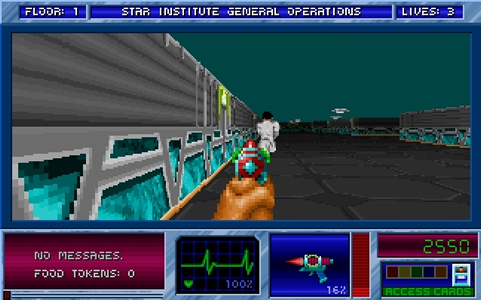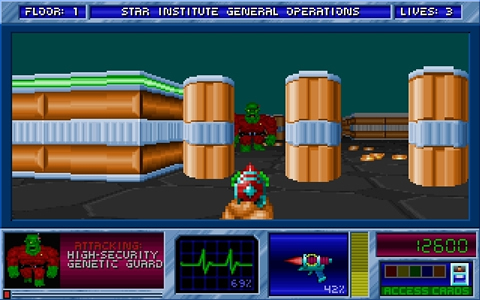 Blake Stone: Aliens of Gold screenshots